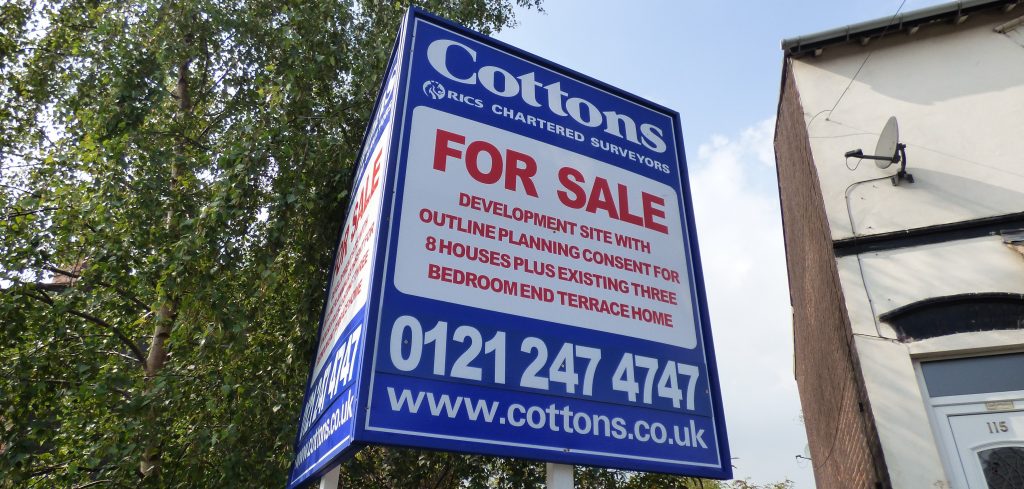 Cottons specialise in providing professional advice to clients looking to sell land. We pride ourselves in giving clients the best and widest advice regarding the development potential that your asset could offer, and the ability to market our client's land sites either via Private Treaty or via Auction.  We are also able to offer clients comprehensive advice in respect of agricultural land matters.
Cottons cover the Midlands and further afield with an extensive and long established register of prospective purchasers, ranging from local builders to regional and national developers.  Cottons can offer our clients extensive exposure ranging from internal registered buyers to broad local, regional and marketing strategies.
If you have any enquiry regarding land to sell, or you are interested in land we have available at present please contact us.