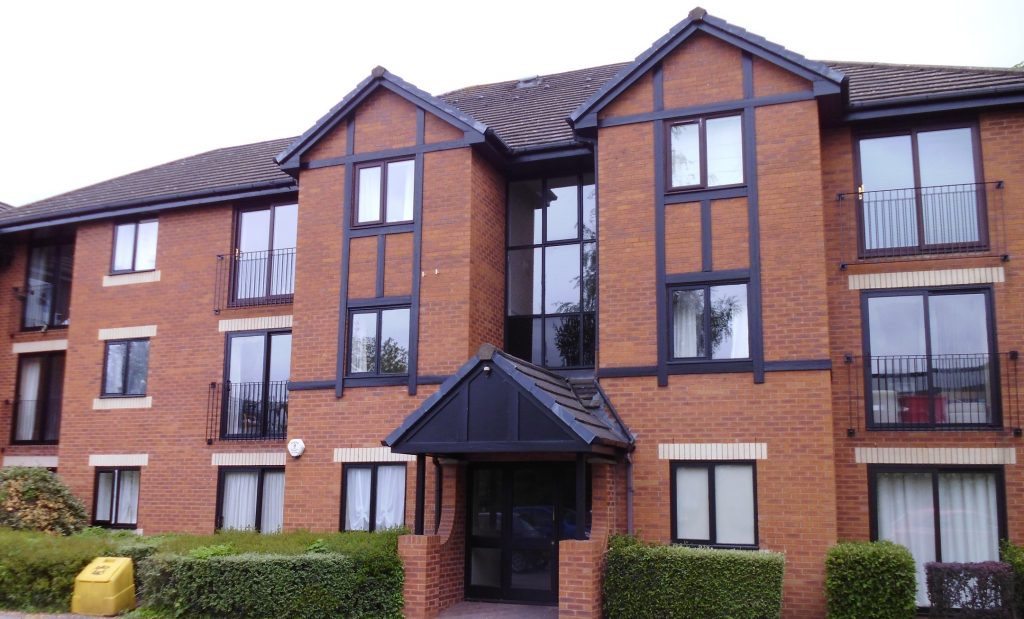 Cottons are specialist in Block Management and act for Freeholders, Residential Management Companies, Right to Manage Companies and Developers throughout the Midlands.  We aim to offer a bespoke block management service to our clients.
We have a professional dedicated team with named Property Managers and support staff providing a tailored inclusive service to individual developments including the following services:
* Collection and management of service charge funds
* Arrears – chasing and collection with legal action as necessary
* Specification and arrangement of regular and specialist maintenance
* Site Inspections
* Advice on Health & Safety Requirements
* Provision of Service Charge Accounts in compliance with current regulations
* Company Secretarial Services
* Ground Rent collection
* Service of relevant notices in compliance with Section 20 of the Landlord & Tenant Act 1985, in respect of major works
* Chairing Residents Meetings and Annual General Meetings
Cottons are pleased to have achieved ARMA Q status and our procedures are in accordance with the RICS Service Charge Residential Management Code.
Please contact us with any queries you may have about our Block Management services.