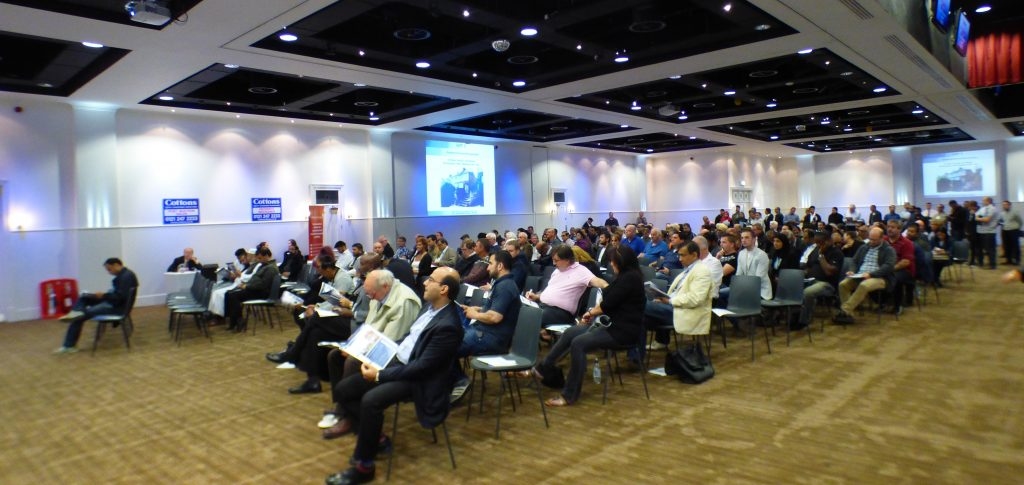 Click the button to register to bid. You will be taken to our online auction provider to register for an Auction Passport.
Please follow the registration process to the end. You will be able to fill out your details and upload documentary proof of address and identity, etc.
Once registered for an Auction Passport you just need to sign in for this and subsequent auctions.
If you are already registered you can visit the page to sign in.